UP NEXT: Lehigh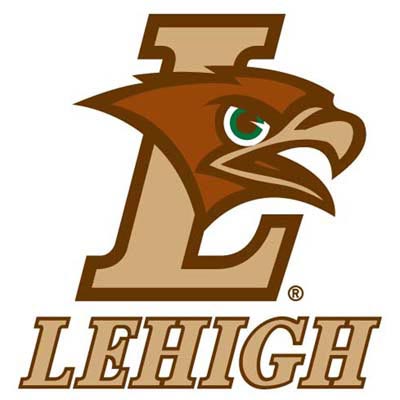 When:
Saturday, 12:30 p.m. at Goodman Stadium
Record:
2-2
All-time series:
Yale leads 16-6
Last week:
Turnovers and penalties doomed Lehigh in its 52-26 loss to Princeton last week. Lehigh turned the ball over four times and had 10 penalties. It's high-powered offense, however, gained 561 yards. QB Nick Shafnisky threw for 348 yards, Dom Bragalone rushed for 129 yards and Troy Pelletier set a school mark with 15 catches for 158 yards. .
Top players:
QB Nick Shafnisky (281 ypg, 7 TDs, 6 INTs, 70 ypg rushing), RB Dom Bragalone (59 ypg), WR Troy Pelletier (75 ypg, 4 TDs), LB Colton Caslow (51 tackles), DB Brian Githens (2 INTs).